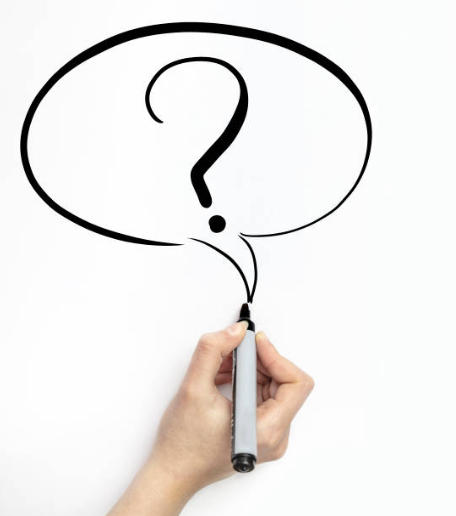 What Type of Workers Do You Employ?
Our employees are licensed and certified craftsman of their trade.  You will not find a "handyman" under the Community II umbrella, but rather the best of what the industry has to offer respective to their trade.

How Can You Be "The Best" Yet So Affordable?
We have over 48 years of experience, and we've taken the time to learn about operation costs, supplies, and overhead.  We are able to purchase the highest quality products at the right price and pass these savings on to our community. We may not be the least expensive in our industry, however, we are experienced and affordable – and we care.
We offer service to, both, commercial and residential clients.


Does Community II Provide a Written Estimate?
You will receive a detailed estimate of everything that will be done on your project. We take the time to personally review with you to ensure your satisfaction.


Do You Have Insurance?
Yes, we are licensed and insured. We are more than happy to provide documentation upon request or with your proposals.


Why Choose Community II As Your Contractors?
We put our community first. We are dedicated to ensuring our clients are 100% satisfied, and pride ourselves on giving the customer more than they ask for.  We are going to do it the right way, on time, and within budget.  Our fleet of trucks, licensed technicians, and 48+ years of experience will be at your service.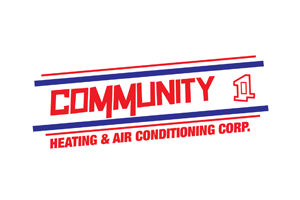 Please call or email us should you require information not contained in our FAQ'S.